Transparent. Efficient. Real.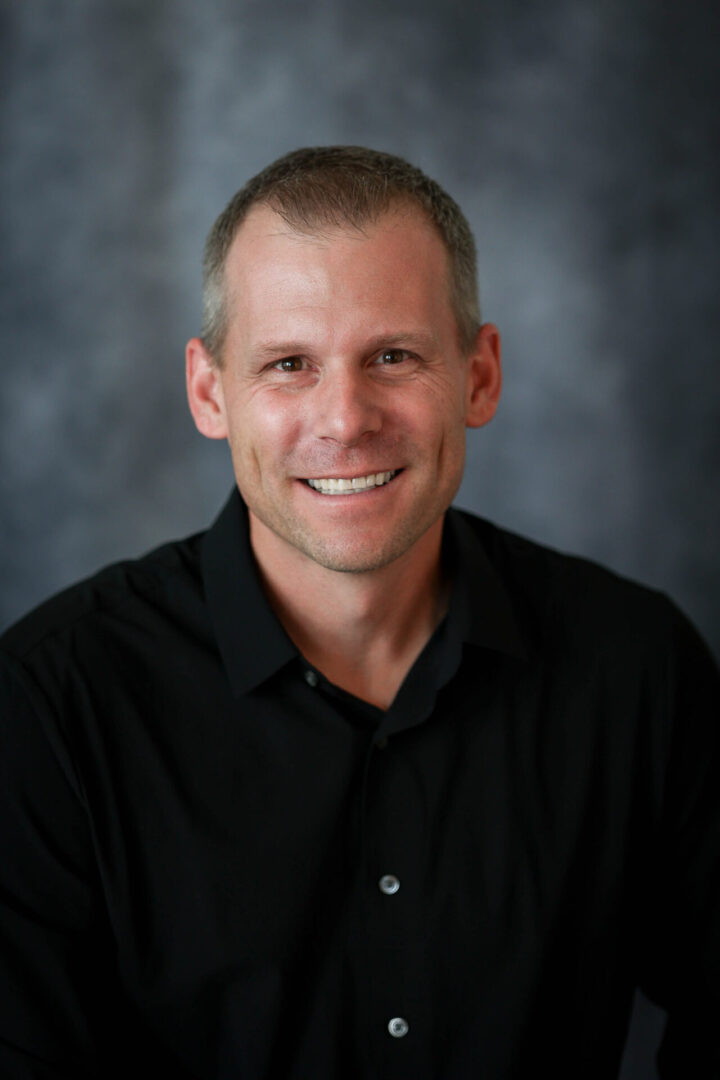 President
I'm a Midwest native who has spent time in ND, MN, and CO, having returned to MN in 2016 to expand my business and experience the quality of life that small town living has to offer. It's the sensibility and down to earth nature of this area that speaks to me and to many of my clients; I believe it's important to bring clarity and creativity to an industry not typically known for this. 
For the past 19 years, I've built my business on just a few key fundamentals, mainly making what can be a complicated or overly complex undertaking into something understandable and approachable for my clients. From retirement planning, federal benefits, insurance, taxes, guaranteed income, and estate planning, it's my goal to help people navigate their future in the most efficient way possible. 
In 2023, my business relaunched as Propel Financial Strategies in order to better explain what our unique approach is to financial planning. With strategy and artistry, we now can offer new ways for people to think about making, growing, and protecting their money through methods that just make sense. 
Personally, I've been happily married to my wife Stacy for 25 years and together we have two young daughters (and a whole hobby farm of animals, including horses, dogs, and cats). As a family, we love to ride horses, camp, spend time at the lakes, and enjoy the beauty of Minnesota.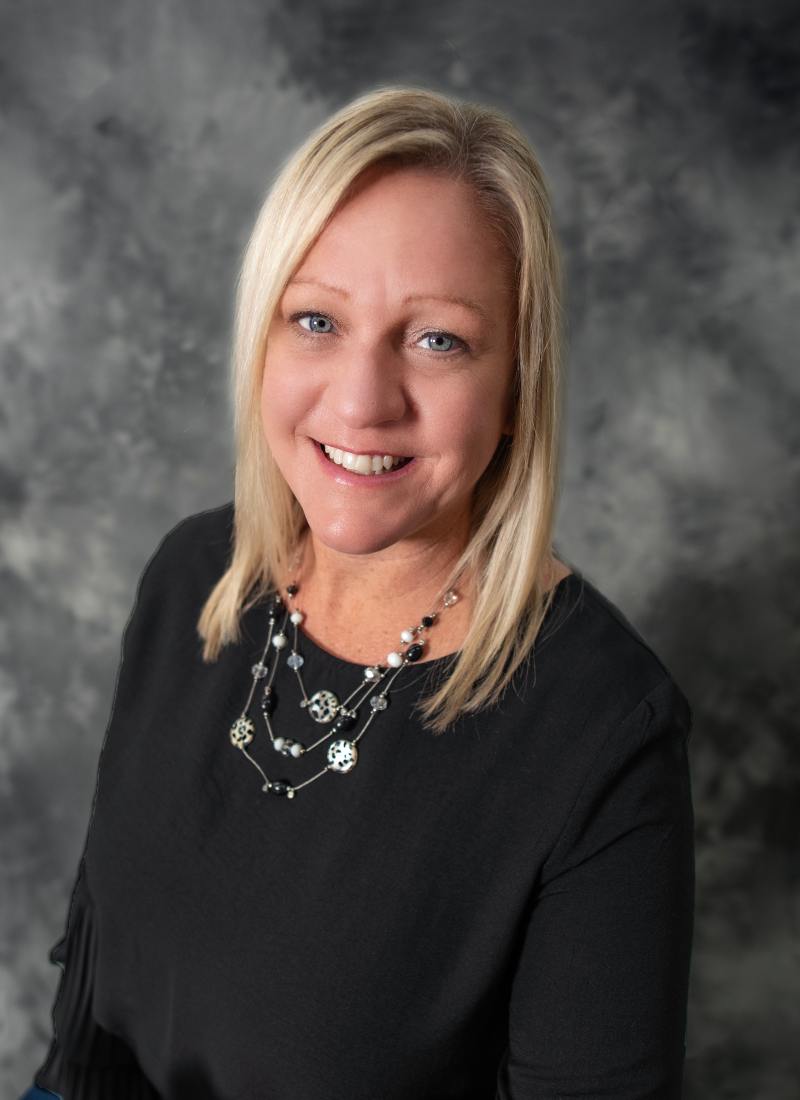 Administrative Assistant

Like Nate Chesley, I am a born and raised Midwesterner who grew up in Frazee, MN. I've spent my career in a few cities in the state before making my way back to my hometown. Roots are important to me and I love knowing that I am helping people from this area, as well as those who are out of state.
My role is based in organization and details; I love to help our clients rest assured their accounts are being taken care of in a conscientious manner. In my 10 years in this industry, I've been fortunate to learn banking and the financial planning piece.
I have been married to my husband Jason for 24 years and we have two children together, along with cats and dogs. We love to vacation when we can, we enjoy lake time and surfing, tubing, and watching kids' sporting activities.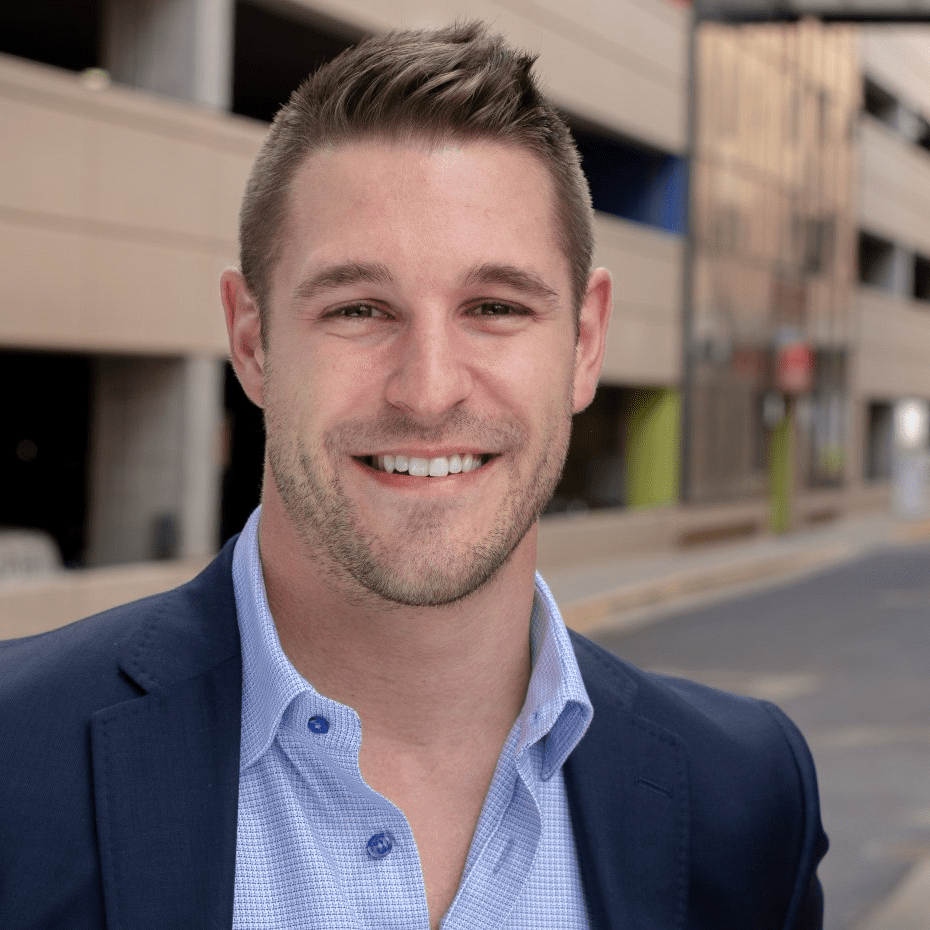 President,
Sales & Marketing
CreativeOne Wealth
Senior Vice President,
Business Development
GeoWealth
Relationship Manager
CreativeOne Wealth